In An Accident?
Get Your Life Back.
Get Expert Help (And What You're Owed).
If you ever have the misfortune to be in an accident, you may realize that the aftermath can be more confusing than the actual event.
Which party is responsible? Who gets paid? What form does that payment take? Who pays for your medical care?
There are countless complexities that answer these questions. Few understand them. Unfortunately, the insurance company is looking to take money out of your pockets to, and won't hesitate to wield that knowledge against you to avoid a fair settlement.
By coming here, you've made the right first move: looking for someone who can fight for you on an even playing field.
Your next step?
Choosing the right legal representation.
Great accident injury lawyers help to provide the best possible outcome for their clients
Choosing the best accident injury lawyers is an impossible task.
Make sure that the accident injury lawyer you hire has the legal experience you need and your best interest in mind.
If you're considering starting a personal injury lawsuit, there are numerous personal injury laws that you need to keep in mind. This is hard to do as a personal injury victim.
Your injury firm should help you in all the areas of your life affected by the accident.
It should be the goal of your lawyer to put you back in the position you were in before the accident, if not a better one.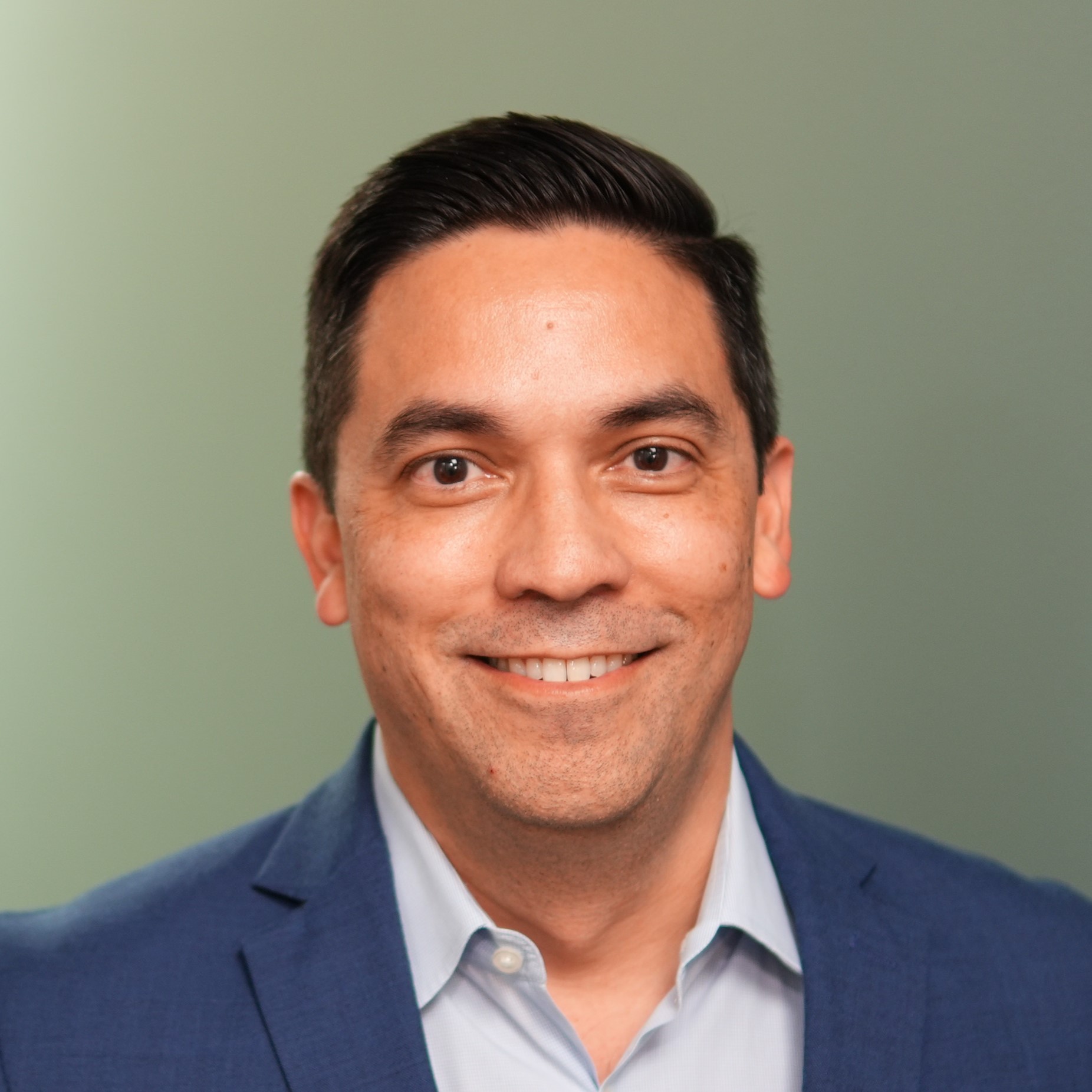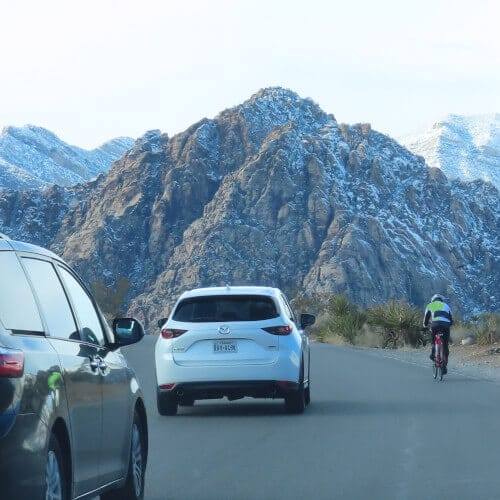 Practice Areas
We handle all types of personal injury cases.
Our major areas of focus is listed below.
Car Accidents
As your car accident lawyer, we help you get the medical care you need and help you recover financially after you've been in a car accident. It wasn't your fault, why should you pay?
Diminished Value
If your vehicle was involved in an accident, it may have lost value. We help you recover for the value lost due to someone else's negligence.
Bicycle Accidents
When you get in a bicycle accident, you need to get help. We'll help you get the medical care you need and help you get money from the person who hurt you.